"Blessed are those who dwell in your house; they are ever praising you." Psalm 84:4 (NIV)
When the worship team began singing one of my newest favorite songs, "Psalm 84″ by Celebration Worship, I closed my eyes to block out any distractions. But when it sounded like they were singing one of the lines wrong, I looked up to the screen. And instead of seeing "my hope is found in You alone," I saw "my home is found in You alone."
We've only sung the song a few times, so I shouldn't have been surprised one of the lines of the song was different than I thought it was. But it caught me off guard. I loved proclaiming my hope is found in God alone, and at first I thought "home" was merely a typo, but actually both of the lines are in the song.
And if you look at the words of Psalm 84, you will see words like "dwelling place," "home," "house," "courts," and "house of my God" scattered throughout the chapter.
Long after the song was over, I couldn't stop thinking about what it means to say "my home is found in You alone." People who have become a part of a church talk about the first time they entered the doors as if they were coming home. It's as if something within them recognized the Spirit of God residing in the house of God.
But I think finding our home in God alone is more than the walls of a church or even our own homes. The Amplified Bible expands the verse to say "Blessed …. are those who dwell in Your house and Your presence …" Let's look at all of Psalm 84:4 in the Amplified Bible to gain a little more insight:
"Blessed (happy, fortunate, to be envied) …" – The blessings of His presence are available to each one of us.
"… are those who dwell …" – Dictionary.com defines dwell as "to live or stay as a permanent resident; reside." This isn't a five-minute quiet time but a continuous awareness of His presence.
"… in Your house and Your presence; …" – We don't have to wait until we get to Heaven, but we can experience the blessings of God's presence right where we are.
"… they will be singing Your praises all the day long …" – We can't help but praise Him, for He alone is worthy!
"… Selah [pause, and calmly think of that]!"
Here is the song if you have a few minutes to listen as you dwell in His presence.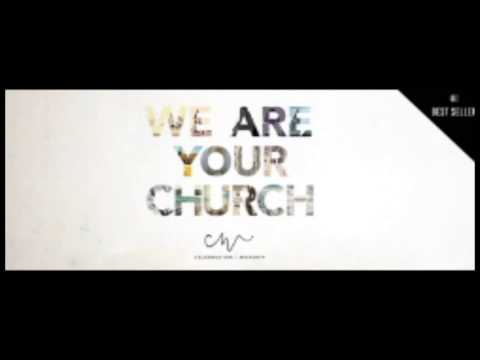 Image courtesy of sritangphoto / FreeDigitalPhotos.net
Rest in His presence.